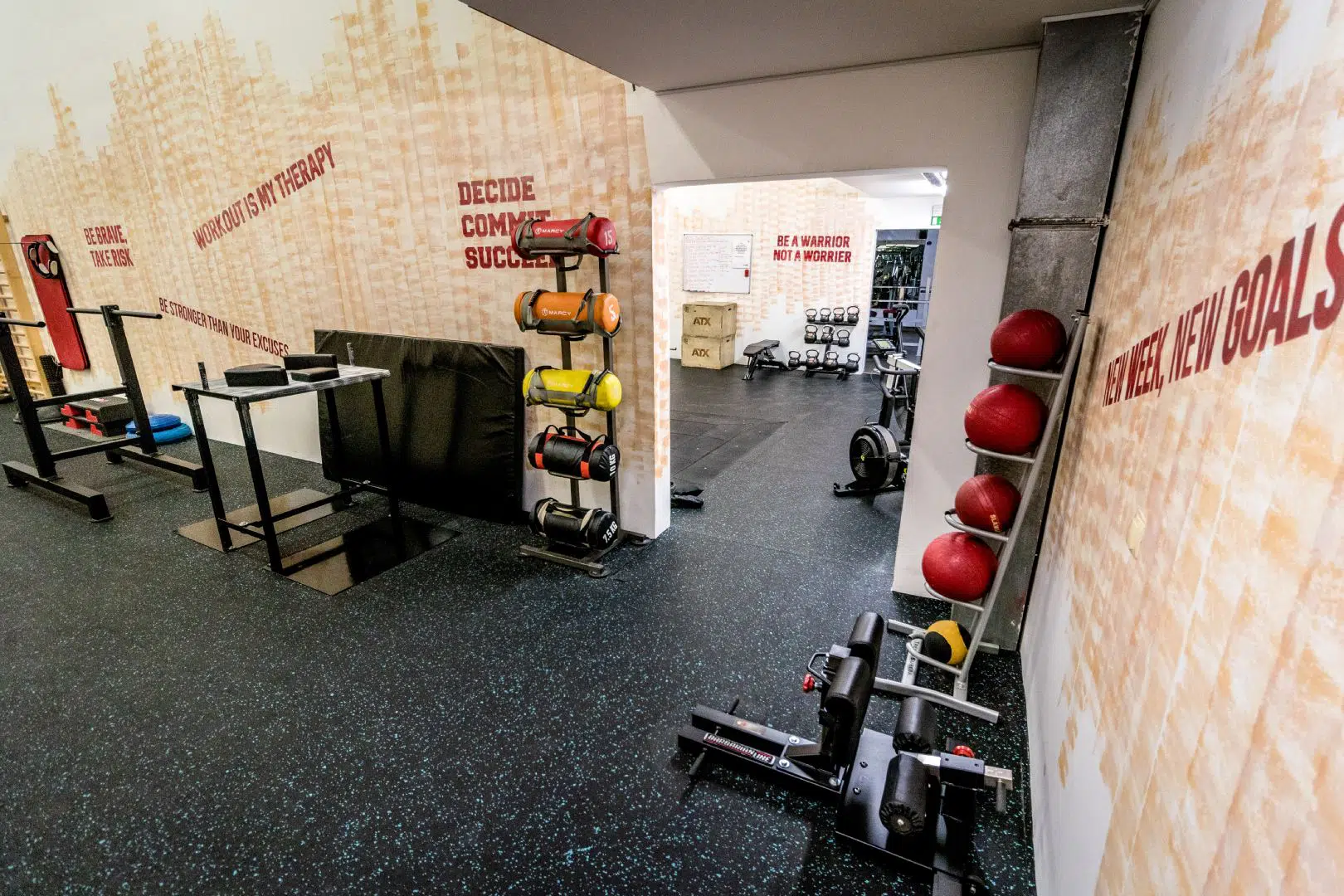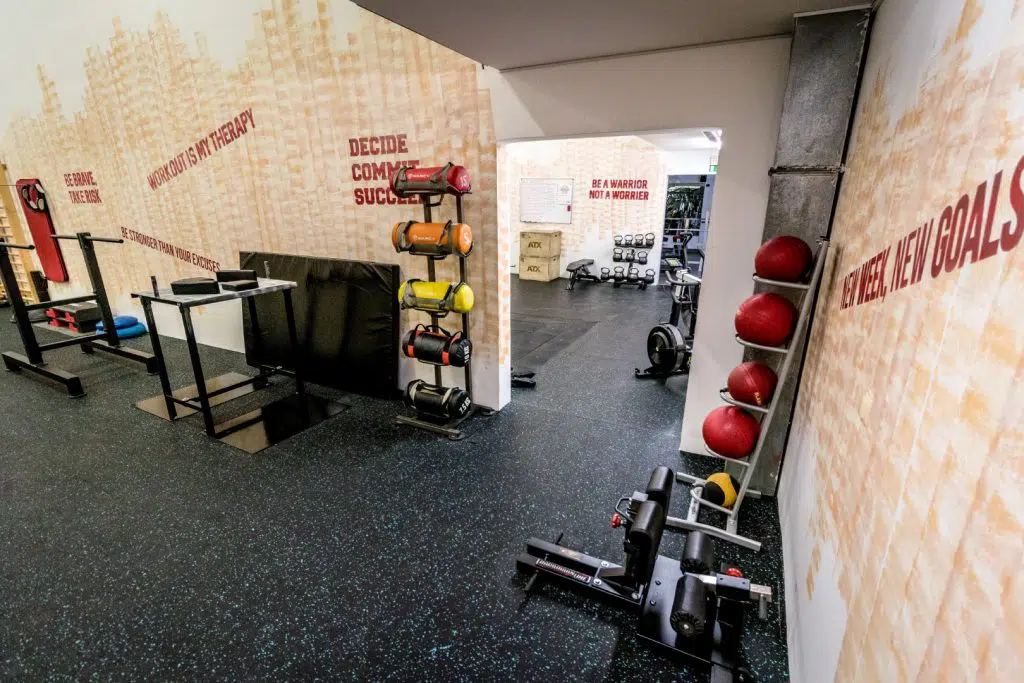 The BIT fitness centre was created to give its members the idea of how important it is to live an active life and thus take the best possible preventive care of their health. Every year we try to improve our facilities by adding new and modern fitness equipment.
Our fitness centre also features separate Crossfit rooms, offering the best functional workout. We also regularly monitor the situation in the field of guided gym workouts and are constantly learning and training ourselves. A very wide selection of guided workouts grants good exercise for everyone. Our instructors are extremely professional, energetic, experienced and dedicated to their work. Our friendly reception staff will help you choose the right training for you.
The best functional training in town!